Welcome to Wordless Wednesday!
I hope you will join in on the fun of posting photos of things that interest you. Here is how Wordless Wednesdays work:
1. Post your picture or pictures on your blog. (You can choose whatever photos you want, there is no theme.)
2. Add a link on your post back to My Krazy Life (You're directing traffic).
3. Add your permalink and your name to Wordless Wednesday via Linky Tools (at the very end of this post).
4. Post a comment here...
5. Visit other Wordless Wednesday participants. (Leave a comment for them so they'll be sure to come and visit you!)
6. Don't forget to Follow Me and the other participants as well.
There you have it easy enough.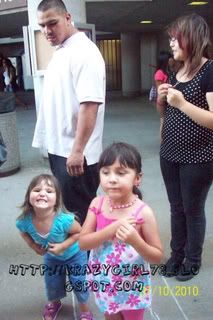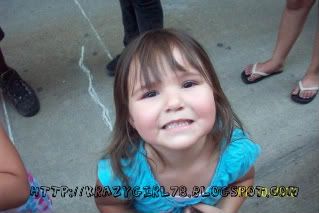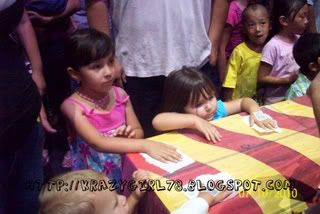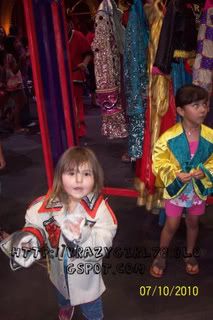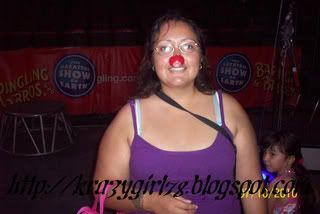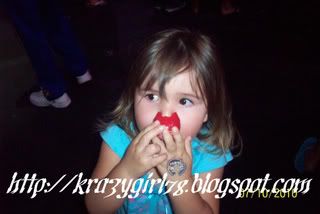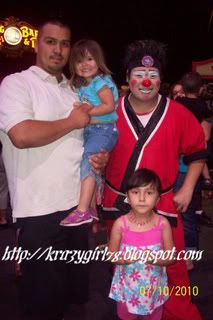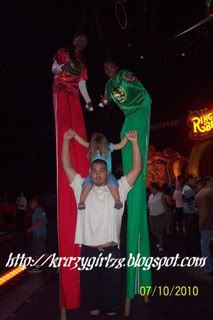 We had a blast at the circus. It was Lily and Bella's first time and I am glad we shared it together. I was also happy Alanis went with us as it was a night out with our girls.
0

entries so far... you're next!
---